Play, Critique, Prototype, Practice,
2018 RISD GD Triennial
The 2018 Triennial was a celebration, embodying the inherent qualities of RISD—inclusivity, accessibility, and understanding. The exhibition attempted to address two recurring questions: What has emerged from the Graphic Design Department over the past 3 years and what influence does this localized inquiry have on the larger graphic design field? The exhibition answers these questions by displaying a vast spectrum of work. This variety of works led to the thematic categorization of the 2018 Triennial: play,1 a space for formal experimentation; critique,2 a space for commentary on politics, culture, gender, and environment; prototype,3 a space for technological and medium experimentation; and practice,4 a space to hone practical design skills.

This exhibition was published through various methods with many collaborators. Curation, identity, and exhibition designed by Joel Kern and Goeun Park. Publication designed by Annaka Olsen and Olivia De Salve Villedieu. Website designed by Bobby Joe Smith III, Stephanie Winarto, and Jason Yuan. Motion designed by Christopher Cote and Marcus Peabody. Digital download formatted by Elaine Lopez. Editing by Angela Torchio. Special thank you to the faculty, staff, students, and alumni for all the efforts that make our community great.

To further the concept of accessibility the entire Triennial process was downloadable via a .zip file prepared by Elaine Lopez and hosted on the Triennial website. These files provided transparency and access to the exhibition for those that were not local.


1 Example work for play:
To Hear is to See, Mary Yang, 2017

2 Example work for critique:
What Have We Done, Emily Scherer, 2017


3 Example work for prototype:
Lightbox, Mostyn Griffith, 2018

4 Example work for practice:
Black & White, Olivia Orr, 2020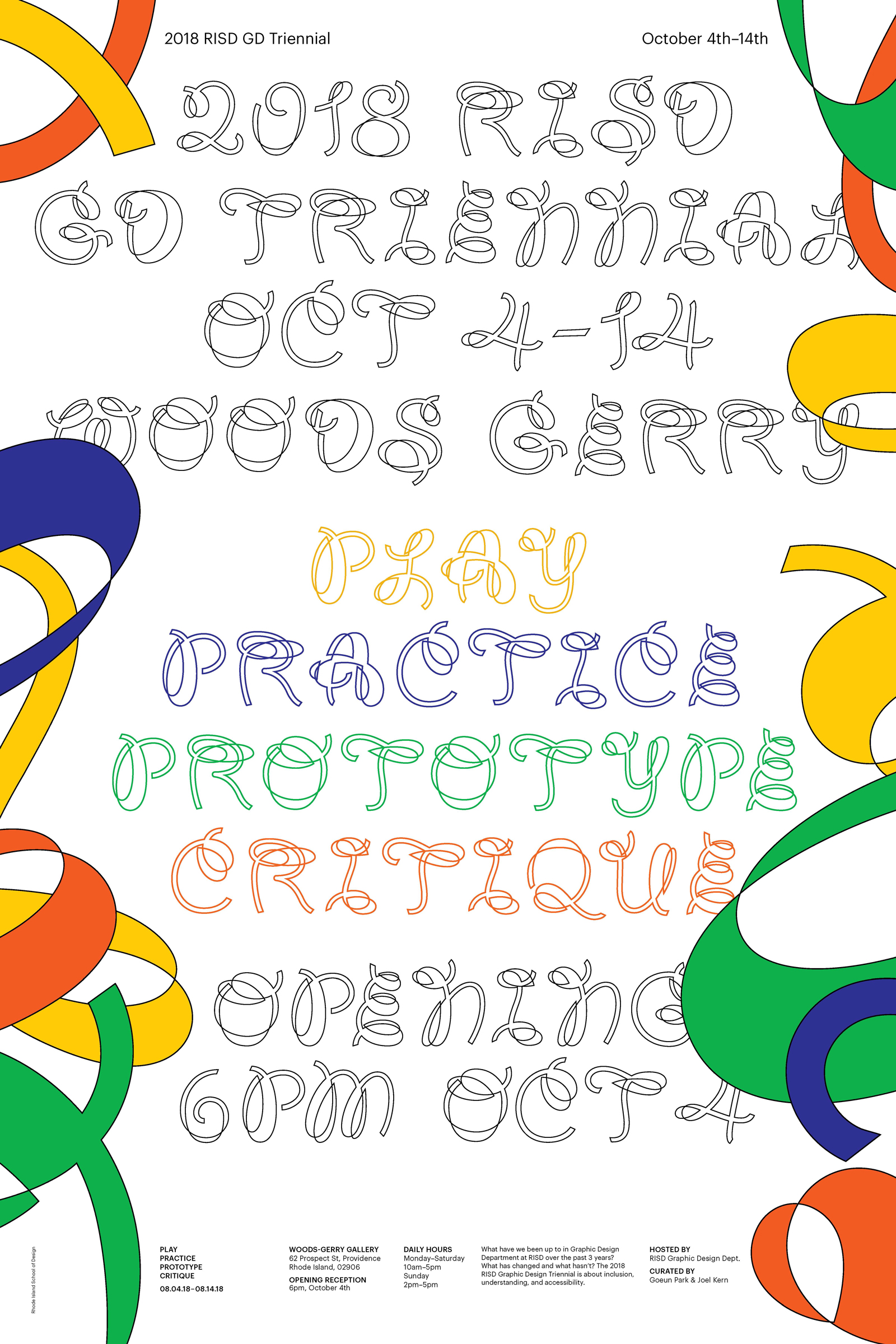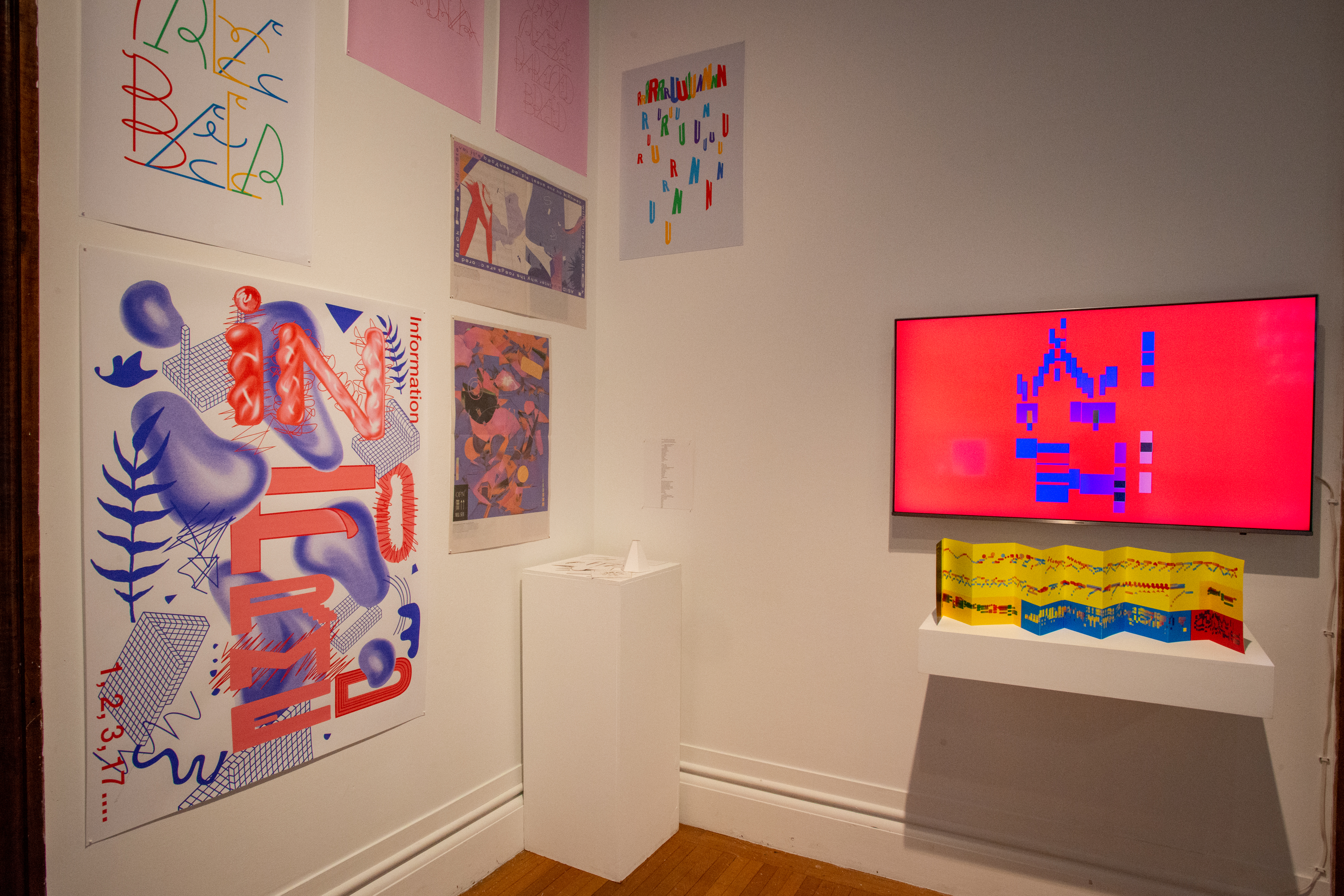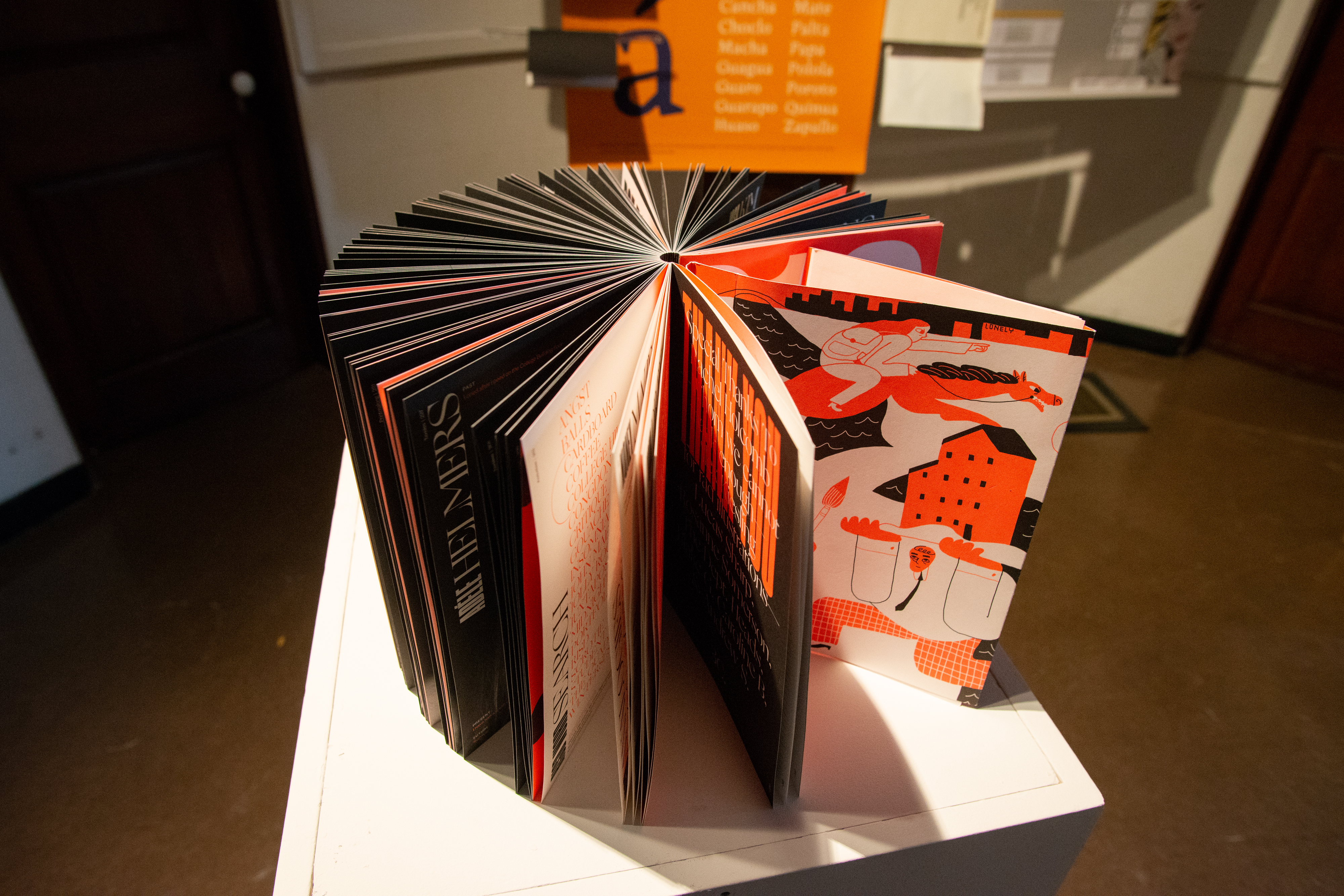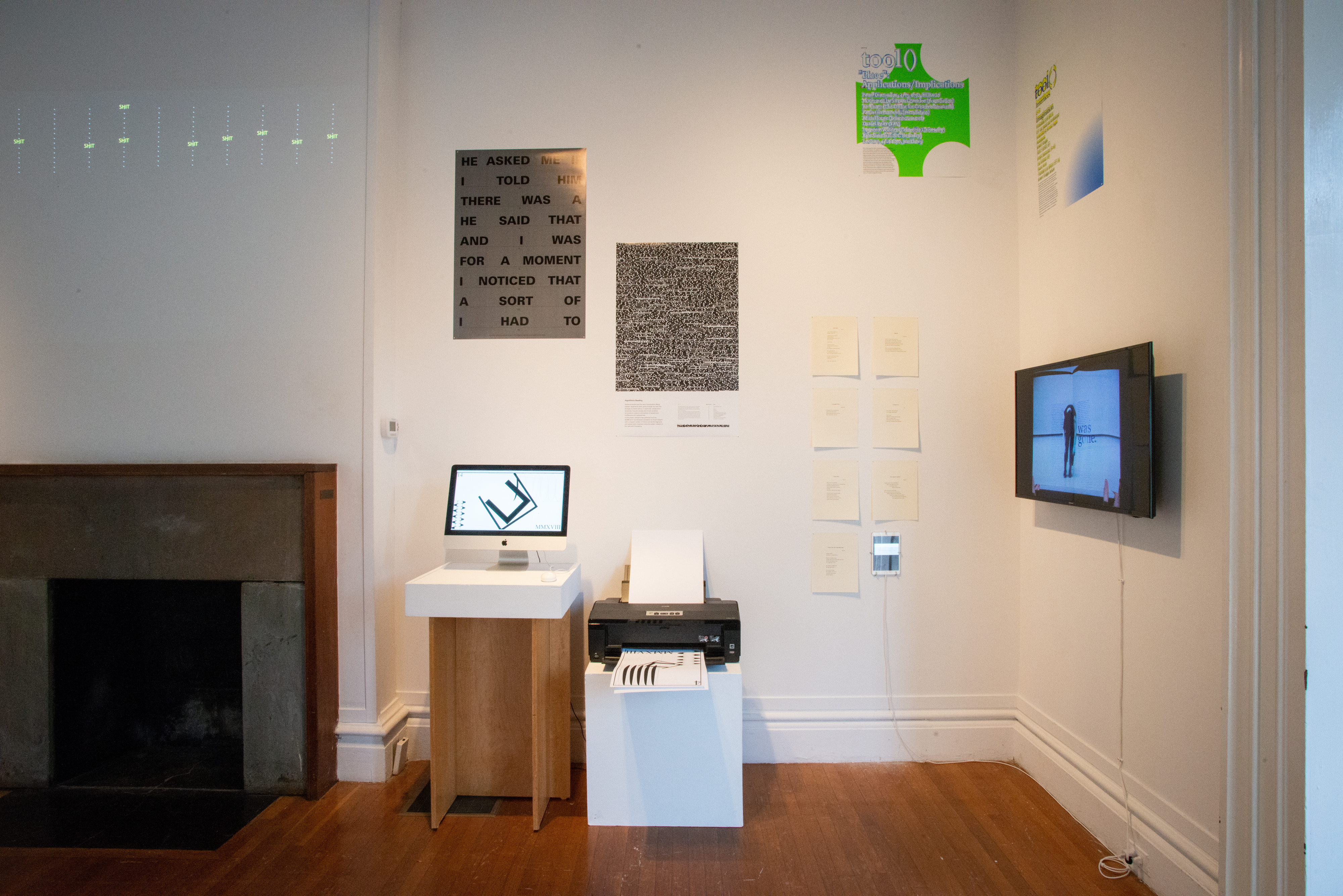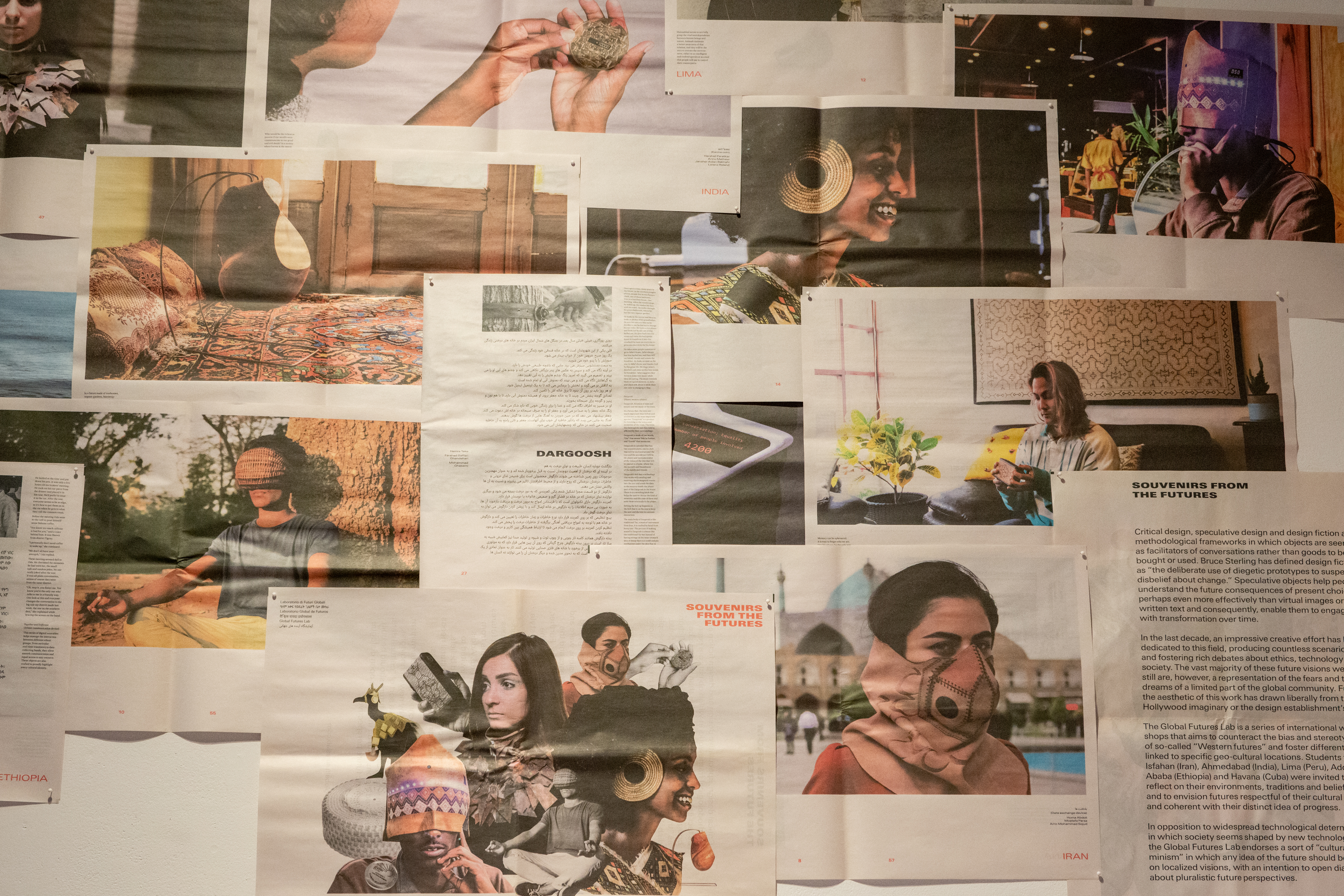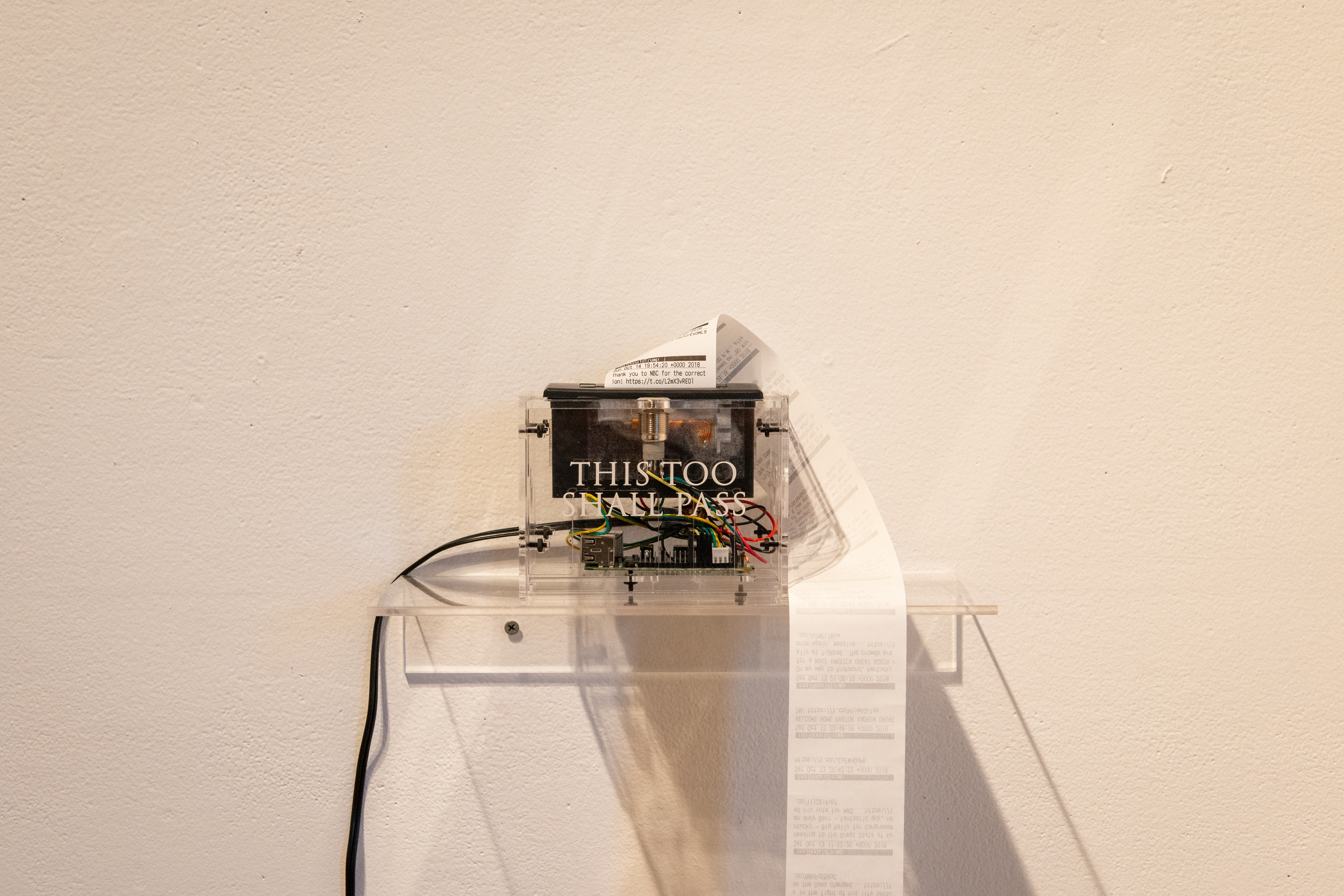 Curators: Joel Kern & Goeun Park
Identity Design: Joel Kern & Goeun Park
Exhbition Design: Joel Kern & Goeun Park
Catalogue Design: Annaka Olsen & Olivia De Salve Villedieu
Contributing Writers: Marcus Peabody, Tiger Dinsun, June Yoon, Cem Eskinazi, Nathan Young, Robert McConnell & Elena Foraker
Web Design: Bobby Joe Smith III, Stephanie Wintaro, Jason Yaun
Video Content: Chris Cote & Marcus Peabody
Copy Editor: Angela Torchio
Digital File Formatting: Elaine Lopez